ORIENT YOUR FUTURE WITH
FIT OF VLUTE

You have a passion for research in the field of Information Technology. You want to create your own technology products. You want to become a full-fledged IT engineer or master. Let's build your dream with us!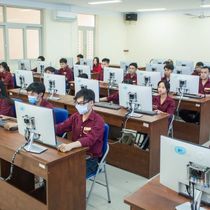 The Engineer's Degree Programme in IT directs the expertise and the attitudes of the graduates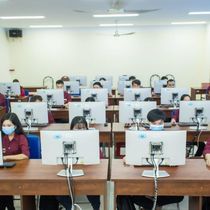 Computer Science discipline is a branch of Computer and Information Technology. The objective of Engineer's Degree Program in Computer Science aims to train engineers with high quality, political qualities.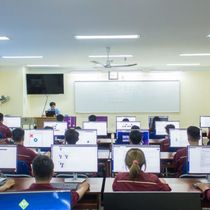 The curriculum of Master in Information Technology aims to educate masters with political and ethical qualities.
Latest News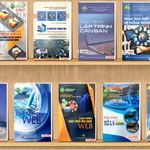 30 November, 2021
The lecturers of the Faculty of Information Technology have been compiling many...
Read More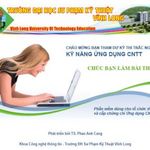 22 November, 2021
Exam management system and certification of basic IT application skills…
Read More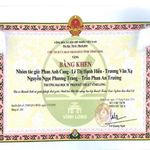 17 September, 2019
Won the first prize in the 7th Tran Dai Nghia creative competition…
Read More