VLUTE Giving gifts to students to overcome the COVID-19 pandemic.
Posted by

Categories

News

Date

11 November, 2021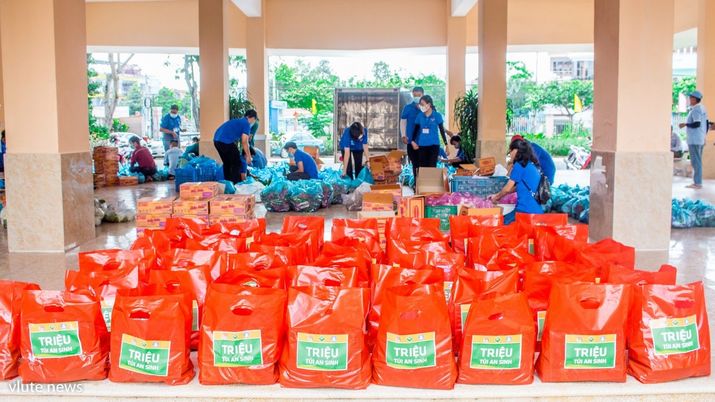 On the afternoon of September 1, 2021, 350 safety bags were sent to students by Vinh Long University of Technology and Education at hostels affected by the covid-19 epidemic.
Essential products such as eggs, instant noodles, vegetables, fruits… mobilized by the Youth Union from the Provincial Police, Provincial Youth Union and Mr. Nguyen Van Vu (Tra Vinh) to support students who are currently living in dormitories unable to returned home because the provinces are implementing Directive 16 of the Government and the spirit of "whoever is there, stay there" of the Government in order to be determined to fight the epidemic.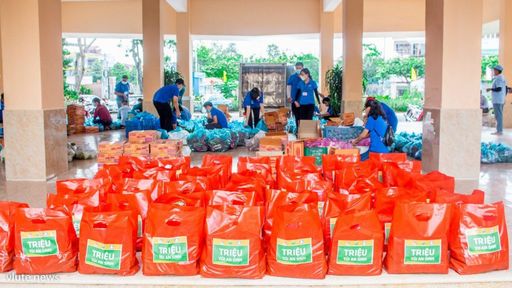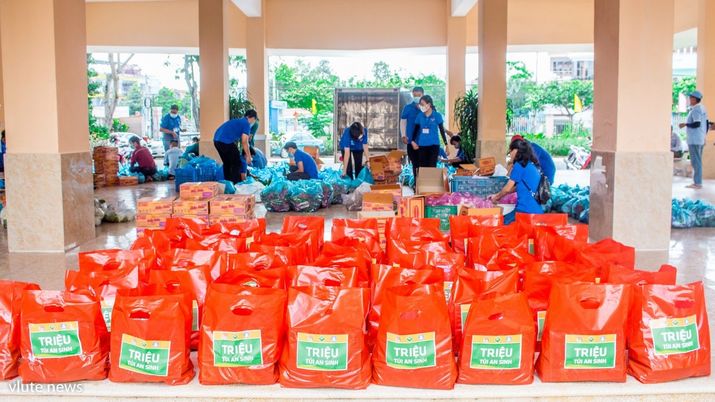 Million bags of safety, peace of mind to fight the epidemic
This is a meaningful activity of the school and its sponsors to show solidarity, support and accompany students to overcome this difficult period, especially those who are in the second semester exam. online and prepare for the new school year. Each gift bag has been delivered to the students' hands by lecturers, faculty members, and brothers and sisters.
This is the 3rd time in the past month, Vinh Long University of Technology and Education has conducted a gift giving activity to support students and has created a spillover to the professional faculties with the support from home lecturers. The school shares and takes care of the lives of the students it teaches.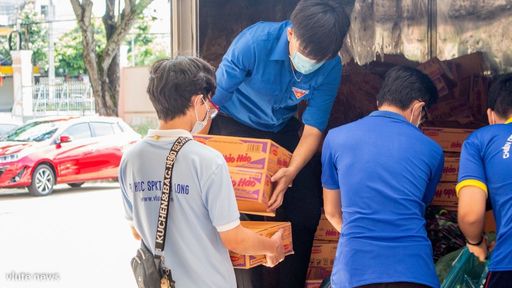 The spirit of volunteering is expressed by each student to the fullest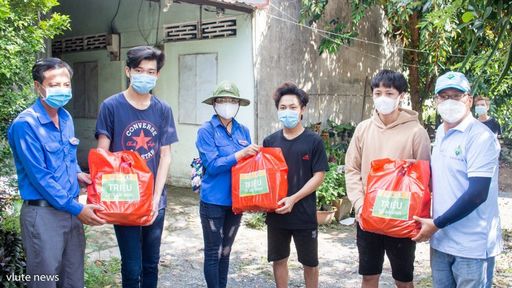 Representatives of the Standing Committee of the Provincial Youth Union, the ward 2 union and the school delegation gave gifts to the children